Parking
See also: Airport Parking, All categories
Showing 1 - 3 of 3 result(s)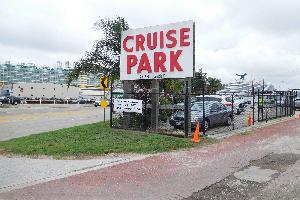 Galveston, Texas
CRUISEPARK is perfect for passengers looking to park close with a short walk to the terminal. A less expensive alternative for long-term parking for cruises out of Galveston, Texas.



Merritt Island, Florida
SECURE PORT CANAVERAL CRUISE SHIP PARKING WITH FREE SHUTTLE SERVICE ONLY 2 MILES FROM PORT CANAVERAL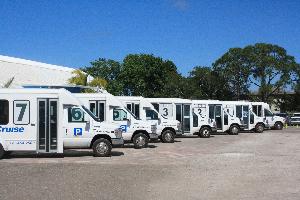 MERRITT ISLAND , Florida
PORT CANAVERAL'S CLOSEST OFF SITE CRUISE PARKING LOT.

FREE SHUTTLE SERVICE INCLUDED!
Showing 1 - 3 of 3 result(s)
---
Show Transportation - Parking in: